La fumée des miettes
La fumée des miettes
Toasting is a way of life. Wouldn't you like to toast in a sensual way in this rather poetic and sexy toasting simulator? Of course you would. Please proceed and make yourself confortable with our charming toaster.
This game is a submission to the #ChezMoiJam Game Jam.
Controls
Spacebar : Toast your toasts
Hold Arrow Keys : Move toaster while releasing Spacebar
R : Restart a new toasting experience
Special thanks
I wanted to dedicate my thanks to the PangPangClub, a team of marvelous people I worked with. I also wanted to thank Brady Soglin, the creator of Plant Daddy, who shared some of his code (for screenshots). And, of course, I thank you for playing!


« Inutile d'écrire toute une tartine : on ne perd pas une miette du spectacle », Trottin Laurent
---
Comments
Log in with itch.io to leave a comment.
BURN!!!!!!!!!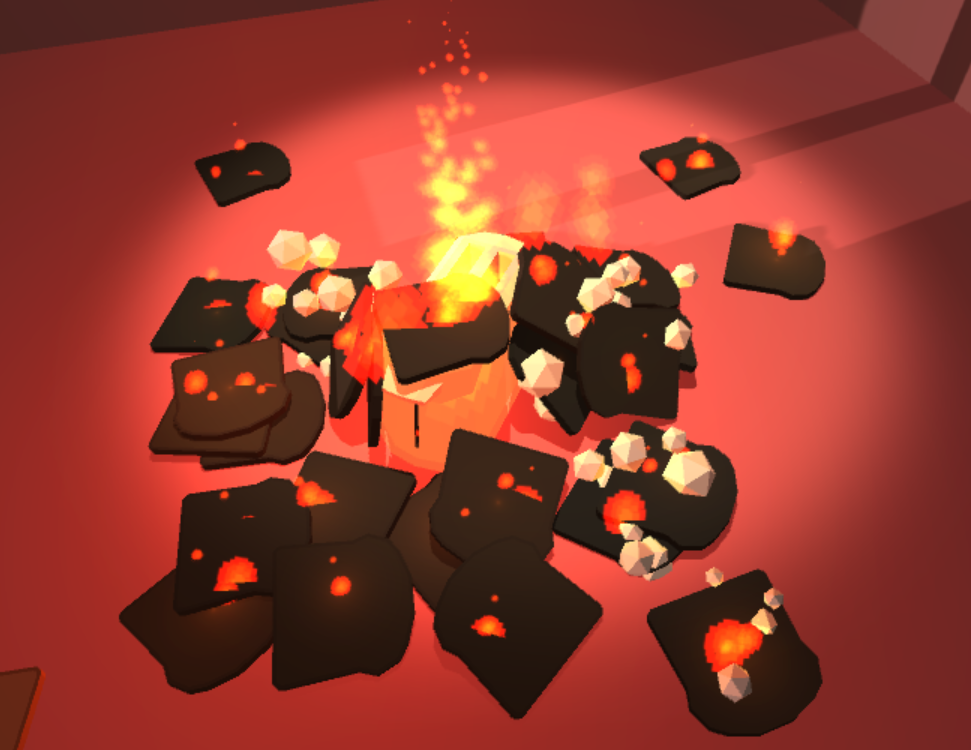 i think i knocked the light off lol ?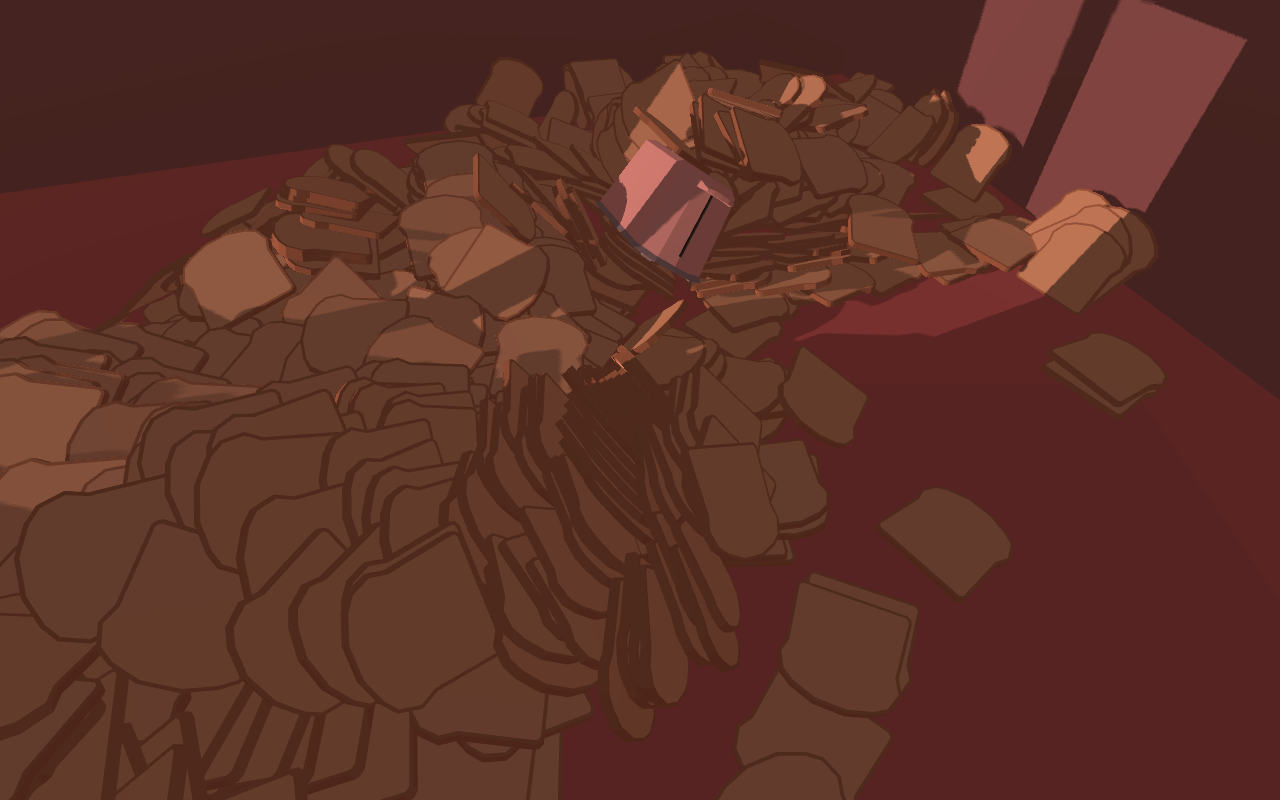 The perfect game for an epic breakfast !
I made a road of toasts with burning toaster
(in my computer, the arrow keys didn't work)))))))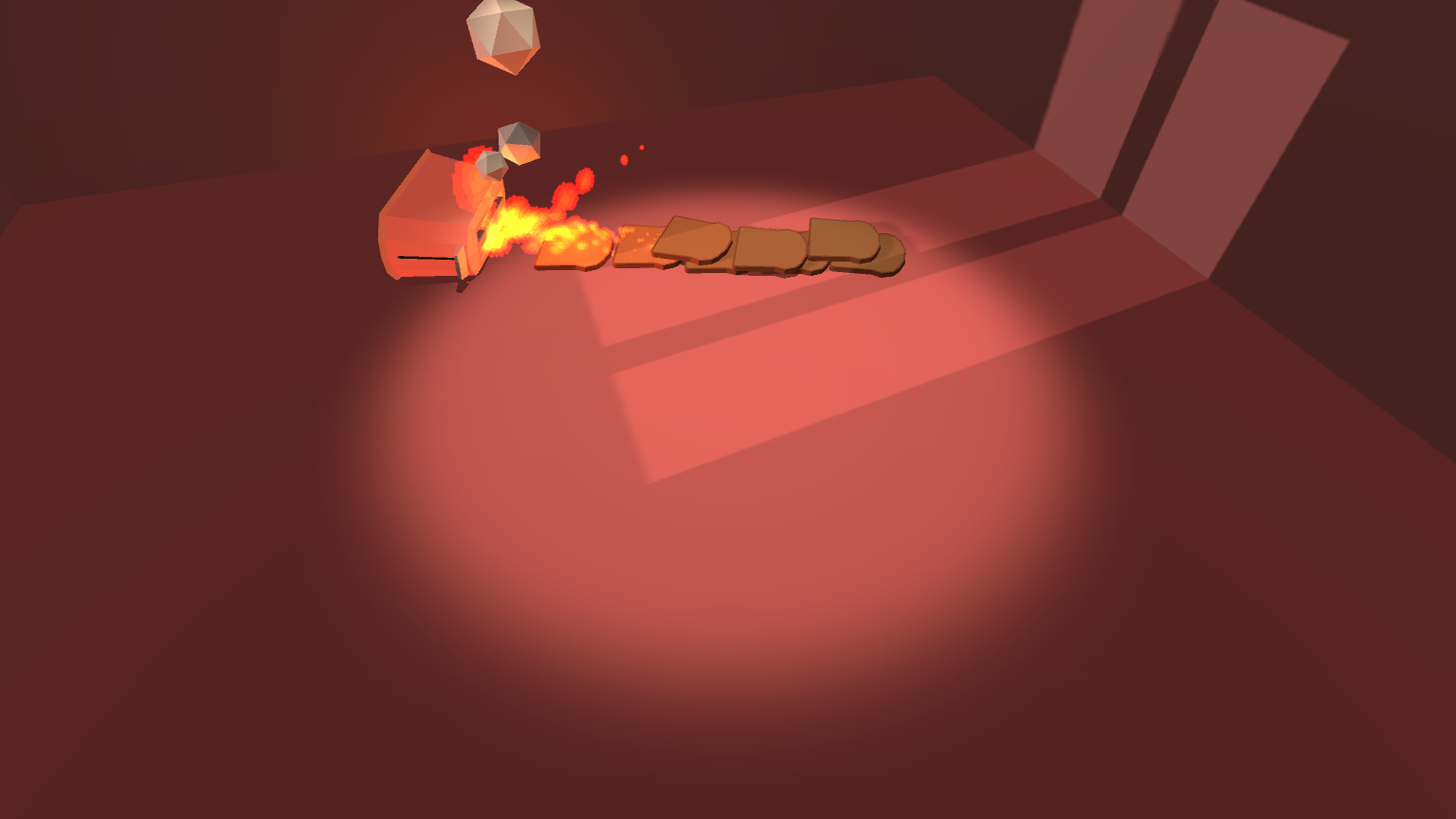 I've never toasted like this before !!!
It's really cool, a very good experience !! Love it!!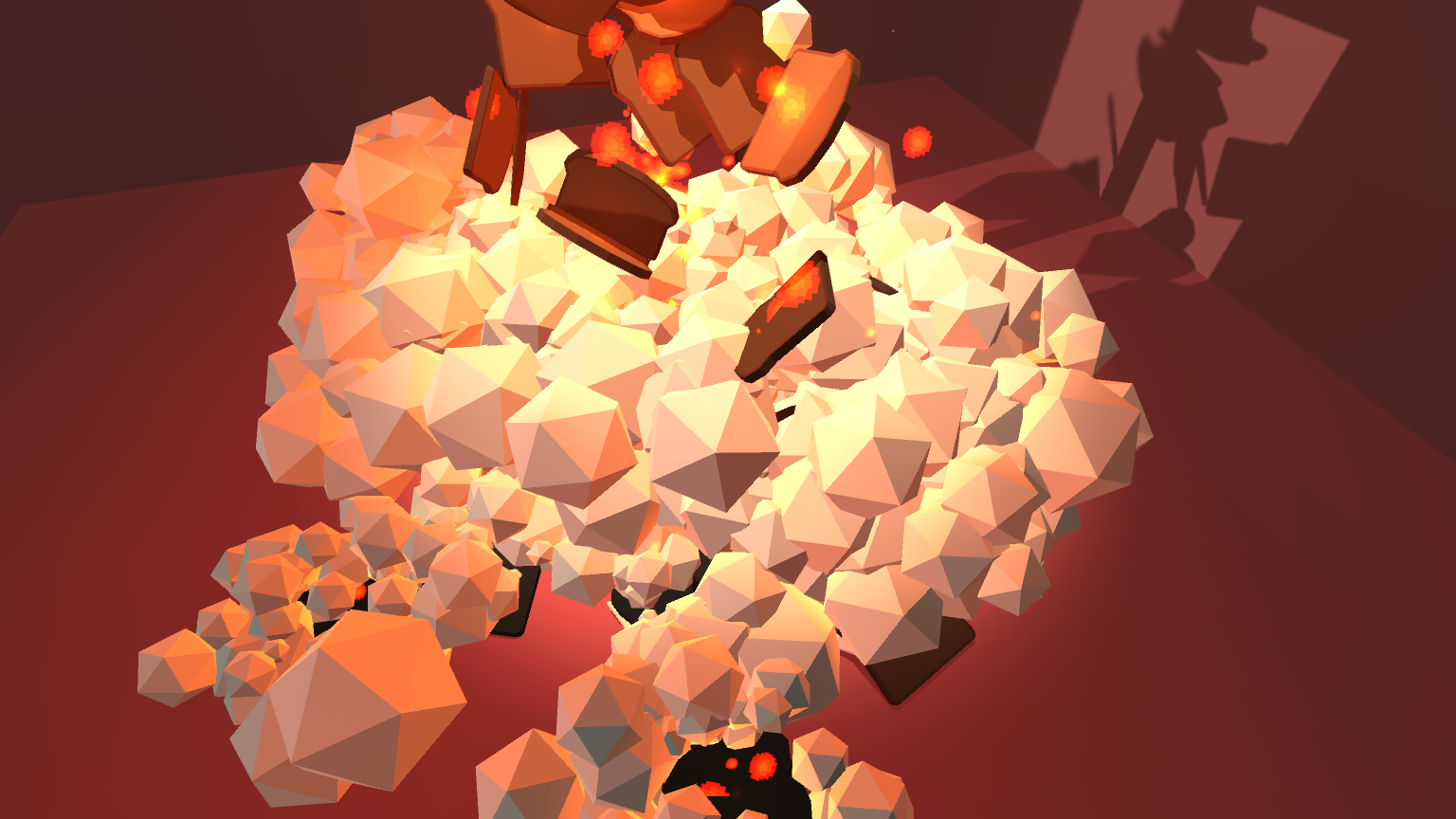 glad the code was useful, and very glad to see someone is finally taking the lack of sensuality in modern toasting seriously!!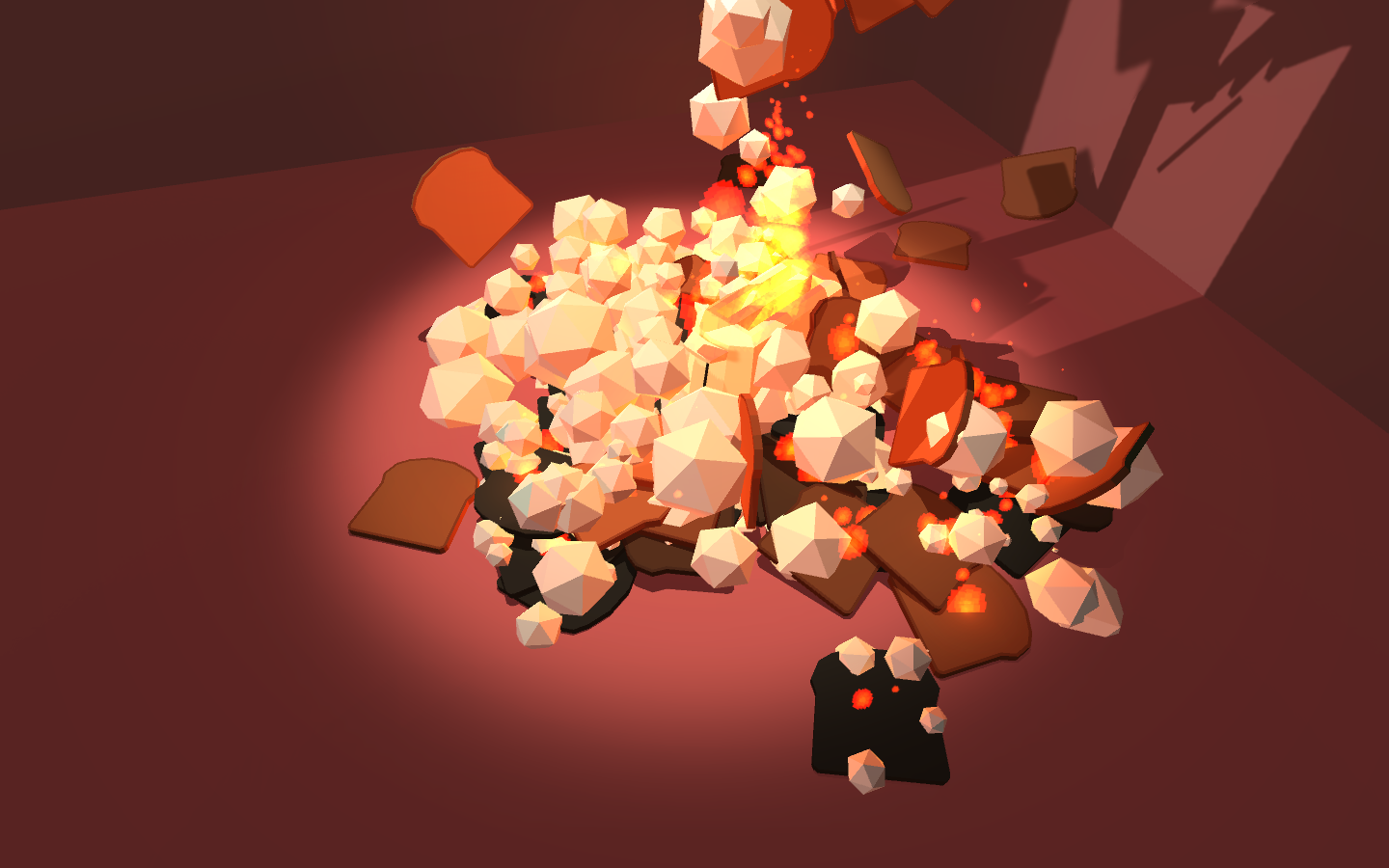 Watching them burn raised a deep satisfaction within me.
The ending was poetical af ಥ_ಥ